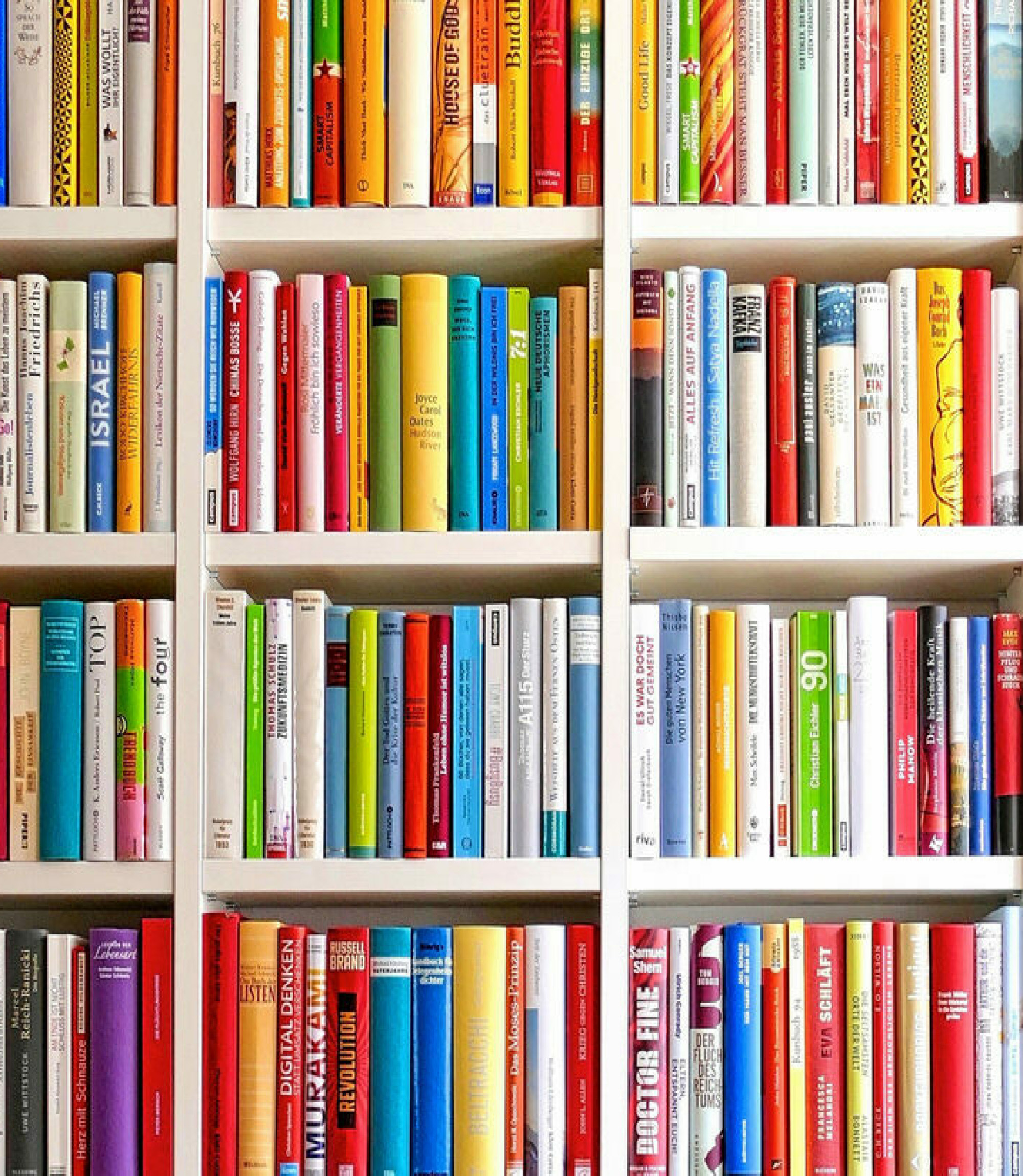 Via The Website: Click on either of the two links at the top of the welcome page. These are Windows Media Player and our independent player.
Please ensure you have the Adobe Flash Player for the independant player.
Mobile Listening: we recommend the TuneIn App for Android/iPhone
It is FREE so don't get caught out with the subscription service.
Once installed search for Writers Radio
The method used to add a station varies according to the type and make of radio.
You Have A Problem:
please email writersradioocalm@gmail.com and we'll try to help you.